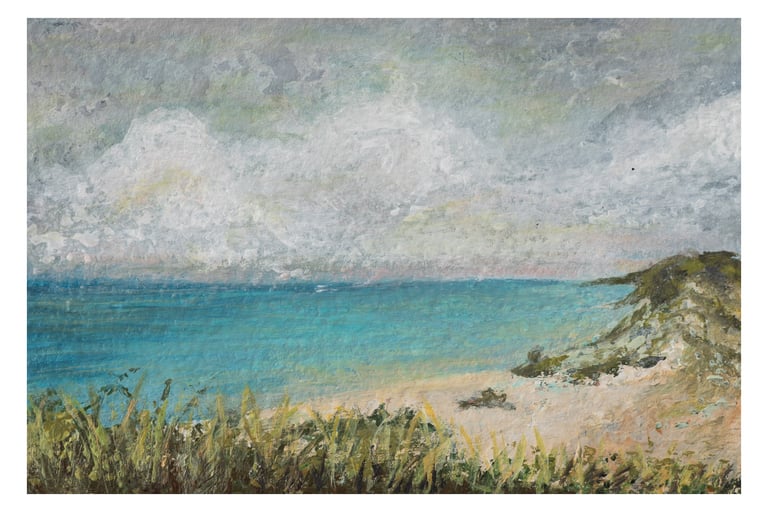 This is a Giclée print of the original painting printed on textured, high-quality paper with high dynamic range inks, and is acid-free.
With proper care, this item should last for many generations. To maintain longevity, each Glicée print should be kept under UV glass and out of direct sunlight.
Use discount code "PICKUP" for free local pickup in the Springfield, MA/Hartford, CT area.